Click to hear wolves crying.
Come on in,
sit in the rocker over yonder


and I will fix you a cup of coffee
or whatever you would like.
Help yourself to a cookie or two, too.
Are you all settled in? Hope you enjoy your visit.

First off let me tell you what is on this page.

1st. A link to learn about me and my mate.

2nd. A webpage just for my wonderful pet Lobo.
You all know her, and if you don't,
please stop by her page and read about her.
(What a Character)

This is Lobo's NEW Friend's Page

3rd. My favorite hobbie,Croching.
A webpage showing some of my work.

4th. A webpage for my PETS that have gone on
and are waiting for me at the rainbow bridge.

5th. My Wolf page which is very dear to my heart.



Timber Wolf Imformation NetWork

Look it here mom, even I can win a contest!
I ran in Sam's Photo Contest and Won!
*snickers* (OF COURSE!!!)
Thank you to all that voted for me.....Lobo
6th. A webpage for my favorite LINKS.
7th. IT'S HERE, a webpage with all my GIFTS
from all my friends. Thank You All
8th. A Web Page from my Wolf Sisters
9th. Never Lose Hope
10th.Please check out my WebRing Page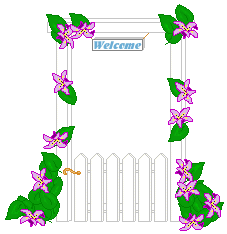 Please come join me in my
"Garden of Spirit Flowers"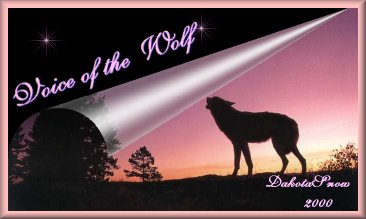 Pleace check out my New VOTW Page.
11. My Newest one. My Poetry Page. Still under Construction,
but it's coming along nicely.

It's that time of year again.
Please check out my Christmas page.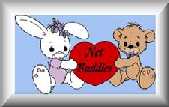 Check out my Net Buddys Page
Hope you enjoy your visit, and please
remember to sign my guest book and come back often.
WolfGirl
P.S. Dont forget MY page ...Lobo